Your Regina Multimodal Headquarters
Slinkemo is excited to announce the next phase of our company's expansion in Regina! We have opened a railcar transload facility complete with 13,500 sq ft of heated warehouse space in Regina.
We want to be an integral part of your multimodal freight shipping. We have been dedicated to container drayage, transload, imports, and exports for over 20 years and now –– RAILCAR TRANSLOADING IN REGINA.
Whether you have inbound freight into Regina and surrounding areas or export freight that you're looking to ship with a dependable trans-loader, choose Slinkemo!
Slinkemo will provide you with a seamless solution to get your freight to its destination in a safe and professional manner.
Give us a call at 306-570-3788 to discuss your freight requirements, and how we can be of service to you!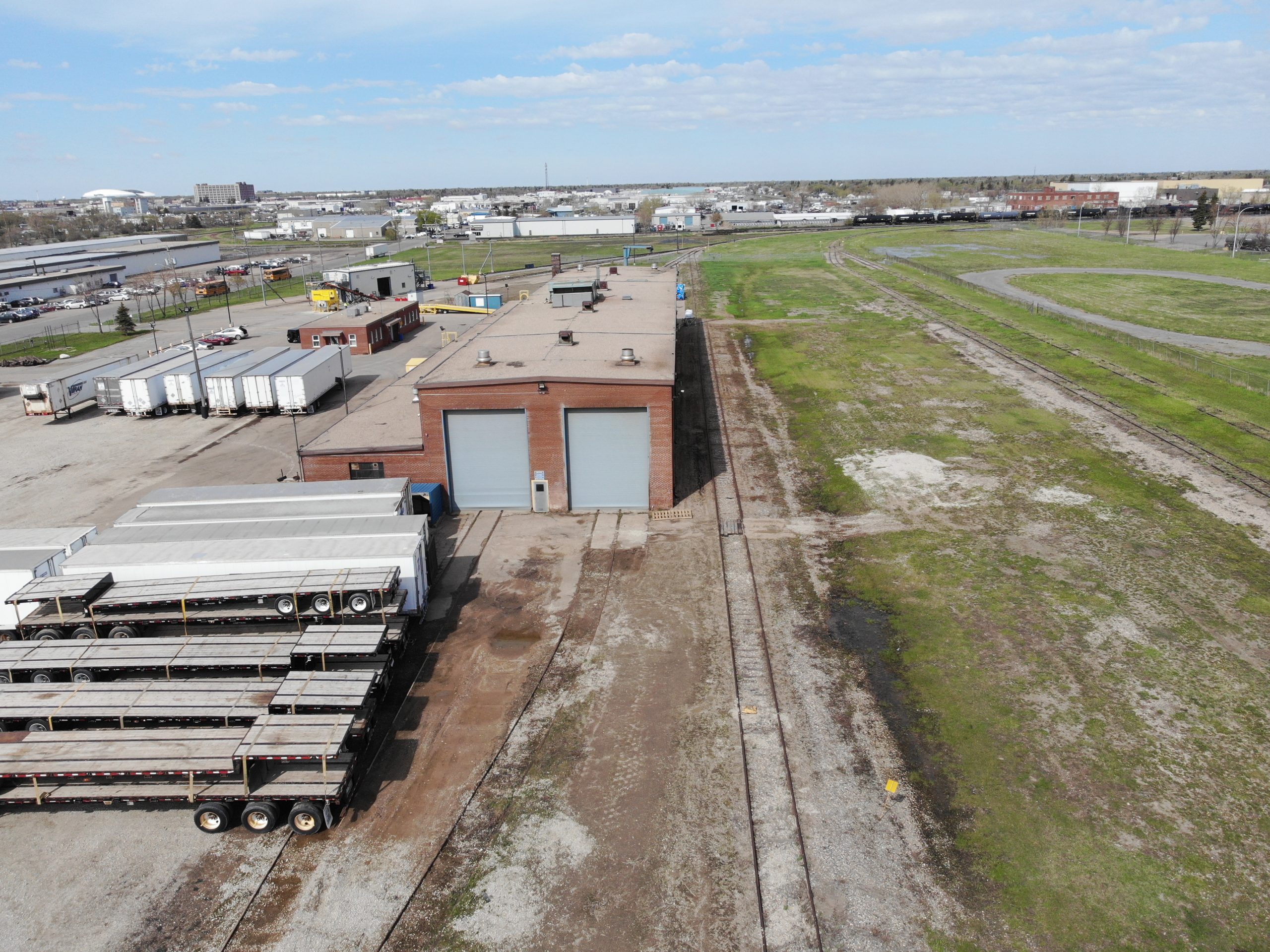 We have a private siding located on the CP line, with space to spot up to 16 cars.